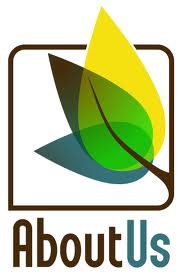 Since 1999 Garrett Specialty Services has been the principle third-party services provider for Fort Wayne, Indiana and  surrounding counties.  At GSS we are very proud of our capabilities when it comes to providing solutions for our customers relocation needs. We are customer service oriented and work diligently with our partners to assure that all re-locations are completed as efficiently as possible. Whether it is origin or destination Garrett Specialty Services can fulfill any third party service required in its servicing area.
GSS is a full service third party provider and as such we provide custom crating and uncrating services, disconnects and reconnections of home appliances, as well as the preparation, assemble and disassembly of all house hold items. We specialize in pool table moves, plasma & flat-screen TV installation & crating, custom crating of furniture and valuable objects, clock shipping prep and reassembly, appliance disconnects & connects, and strive to meet all our customers needs as they arise.
At Garrett Specialty Services we take the time to listen to our customers and our goal is to preserve the confidence that has been placed in us to provide seamless third party services to all our partners.
View larger map