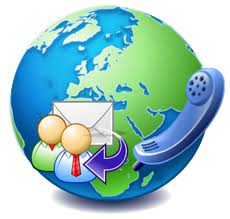 260-710-3765
We thank you expressing an interest in Garrett Specialty Services. If you have any questions about any of our third part services or you want a professional movers quote, please contact us by phone at 260-710-3765, or complete the contact form posted below. We look forward to hearing from you and welcome the opportunity to provide you with one or more of our third party services.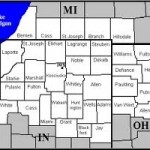 Corporate Office:
Garrett Specialty Services
4235 Hazelhurst Road
Fort Wayne, IN,  46804
Phone:  260-710-3765
Comments or questions are welcome.