GSS Fort Wayne Crating Services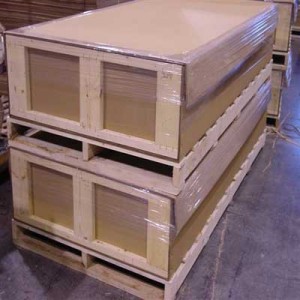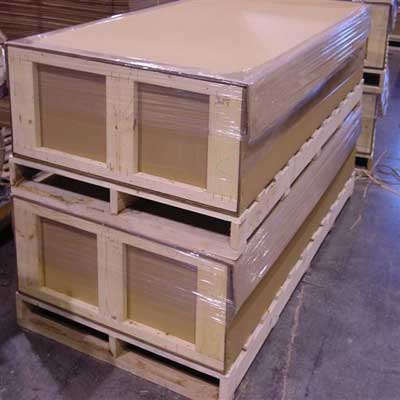 ORIGIN: For Fort Wayne Crating GSS will contact you and verify all requested crates with an authorized list of crating for size and description accuracy prior to providing service. We will inventory and notify our customer of any preexisting damage prior to crating service. We will use only top-quality heat-treated lumber for all crating. We will work in an area that is convenient to moving crews and customers, alike. We will clean all debris and dust upon completion to be cleaner than when we came in.
GSS CRATING PROCESS
GSS will build slat crates to a standard of no more than six inches of space between slats.

GSS uses only new cardboard as a liner.

GSS uses foam, brown wrap, acid-free paper, or like material, to guarantee correct lining of all crates.

GSS will correctly and significantly mark each crate for direction, item location, content and fragility.

GSS will dispose of crates upon completion.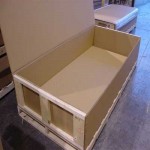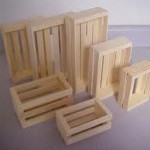 DESTINATION: GSS will first verify all items to be uncrated with approved list confer with customer and agent concerning any discrepancies. We will conduct our work in a dry, safe and convenient location approved by the customer and moving crews. We will ensure proper placement of each uncrated item for safety and customer satisfaction. We will verify the integrity and condition of each uncrated item prior to signing off on the destination work order. We will clean the areas around all crates and debris upon completion.
If you would like a professional movers quote or a third party service quote for this service, Contact Us!