Moving Home Theater Systems Electronics Fort Wayne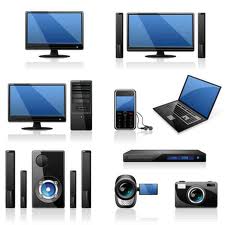 You want a professional moving service to oversee when moving your home theater systems or any electronics in Fort Wayne. Garrett Specialty Services is the professional mover of choice for all electronic moves.
GSS will carefully and securely pack all electronic items, including computers, home theater systems, stereo systems, wireless internet systems, and satellite dishes. GSS will accurately set up and reinstall all system components to precise working order at the point of relocation.
Call Garrett Specialty Services if you are moving your home theater system in Fort Wayne or you want us to pack and move any type of electronic component.
Some of the services we offer include:
Computers & Networks

Home Theaters

Stereos

AV Equipment

Jukeboxes
If you would like a professional movers quote or a third party service quote for this service, Contact Us!