GSS is your local expert on flat screen TV installations as well as moving and crating flat screen TVs.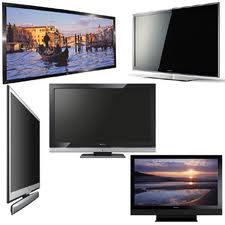 TV Installation Fort Wayne
Our staff will expertly disconnect, inspect and pack your flat-panel televisions and all crucial wires and connections. GSS does provide full-service mounting and installation at your new location. GSS moving and crating services apply to your other entertainment equipment as well, including disc players, audio receivers, DVR units, and speakers.
At GSS we understand the headache of trying to wall mount a flat panel television yourself. That's why we offer professional wall mounting at a great price in addition to a variety of services related to the installation of your flat screen TV. Whether it's choosing the right mounting bracket, running wires behind walls, or setting up an integrated surround sound system – we've got you covered.
Our experienced technicians will work with you to choose the perfect spot for your plasma, LCD, or LED flat panel TV installation, and will ensure that your television is mounted securely so that safety is never in question. They can also run wires along floorboards or behind walls, and will install a new electrical outlet behind your TV if necessary.
Service Includes:
Packing

Wall mounting

Full installations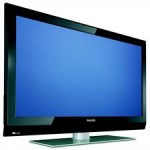 Solid/Slat style crating – Flat panel television sets, such as plasma and LCD TV's require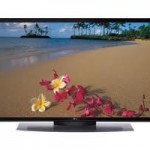 extra care when packing.  At GSS we provide custom crating specific to the size of your flat panel television.  At GSS we care about keeping your flat panel TV safe. So  when it's time to move or ship your flat panel TV, remember to call GSS where we  offer premium crating solutions for safely shipping your LCD and Plasma Flat Panel TVs, Monitors, HDTVs and Flat Panel Televisions. Use a professional mover for a happy ending to your flat screen TV move.

Also:  What should I buy…plasma or LCD?