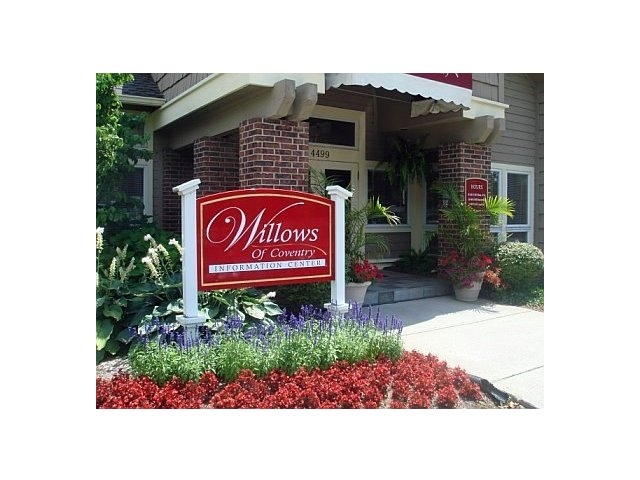 Install TV Fort Wayne – Willows of Coventry
Garrett Specialty Services is pleased to announce that they are the company of choice for all Flat Screen TV Installations at the Willows of Coventry Apartments.  The Willows of Coventry is situated in a picturesque setting, secluded by lush landscaping, soft rolling hills, peaceful lake and beautiful sidewalk trails.
GSS is proud to be associated with the Willows of Coventry Apartments and invites residents to contact us for all your Flat Screen TV Installations. Flat panel TV sets such as Plasma TV's and LCD TV's require extra care when packing, unpacking and installing and Garrett Specialty Services wants you to know that we have been installing Flat Screen TV's for over ten years now. We know your entertainment system is important to you and take all necessary precautions to insure you will have the desired result after your installation.
Also: What should I buy…plasma or LCD?
If you would like a profession TV Installation quote or a third party service quote for this service, Contact Us!
260-710-3765
or contact:
Willows of Coventry
4499 Coventry Parkway
Fort Wayne, IN 46804
Office: 866-530-5166
Fax: 260-436-5591